Affirm Your Slot at Orthopedics Conference 2023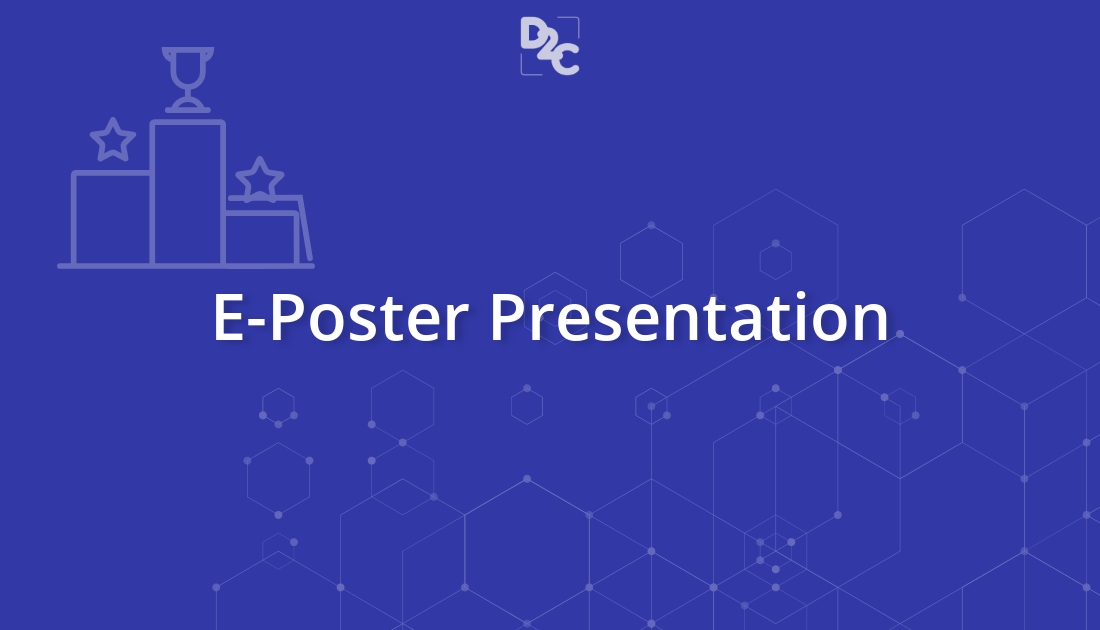 E poster
Arial font should be used throughout the poster with such clarity that it could be read from 1.5 meters distance. The title and subheadings should be written in bold. Italics should be avoided as it would be harder to read from a distance.
Please be considerate when using colors for the presentation, keep only 2-3 colors as this would be a formal scientific poster presentation. Please select background colors that contrast well with the font to allow easier reading of your text. Avoid background with bright or dark color and full of texture as this will distract readers.
Make sure that any photographs or figures being used in the poster are with sufficient size so that they are clearly visible, with a minimum 300-dpi resolution. The number of photographs should be limited to only those that are essential and relevant for the poster (preferable not exceeding 4-6 photos). Do not submit any photographs or pictures that are not relevant to the text, such as cartoon characters, etc. Photographs for case report presentation should be in standard quality for all extra-oral/intra-oral photos and pre-treatment/post-treatment photos. Radiographs view must be in good quality and have minimal distortion.
Graphs and tables should be well organized and the font used should be of a size that is easy to read.
Electronic poster (e-poster) presentations are similar to traditional poster presentations, but presented on a large computer screen. The ASA uses 42" LCD displays in the landscape position. Each e-poster presenter will be provided with a display screen and laptop for the poster session.
A well-constructed poster is self-explanatory, achieving both coverage and clarity. Your e-poster can consist of multiple slides or just one. Use the tips below as guidelines for formatting and making the most of this presentation. Save your poster to a USB key (thumb) drive and bring it with you the day of your presentation. Also, don't forget your business cards!
Kindly go through: https://orthopaedics.annualcongress.com/